51mins 35secs! Femi Kuti finally breaks World Sax Record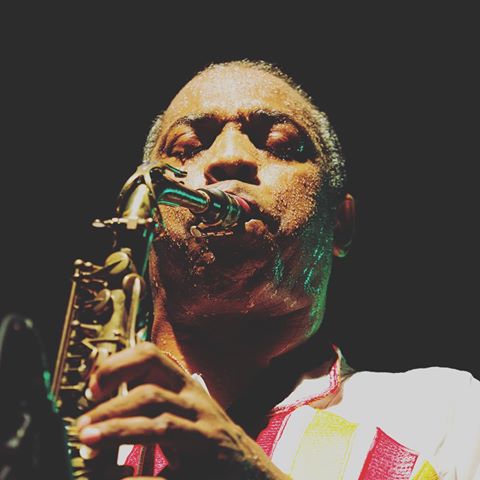 Nigerian afrobeats legend,
Femi Kuti
was reported to have broken the World Record last week for "the longest continuous note on a saxophone using the circular breathing method" as he played for
46mins 38secs. However, the celebration was found out to be premature as one
Van Burchfield
from the USA had played for 47 mins.
Femi Kuti has however now broken that record to become the world record holder for "the longest continuous note on a saxophone using the circular breathing method". He announced the new record of 51 mins 35 secs on his Twitter page:
— Femi Anikulapo -Kuti (@Femiakuti) May 14, 2017
@uptimistpeters